Being an Epicurean (it's not what you may think)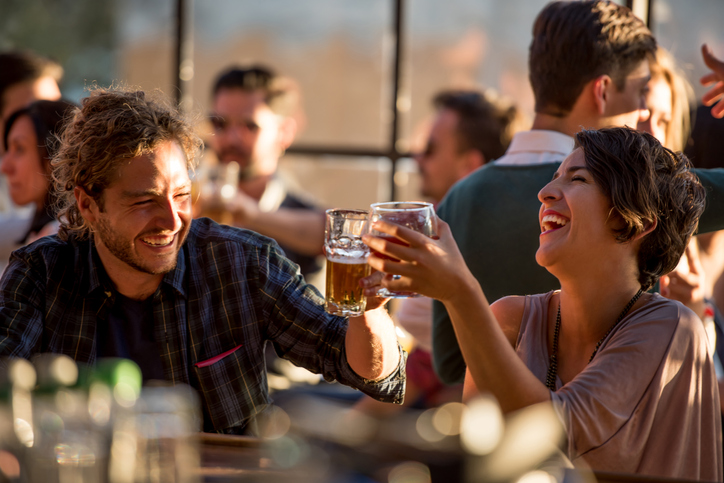 Catherine Wilson teaches us that there is more to Epicureanism than eating, drinking, and being merry. In fact, as I've mentioned before (and will again), it is a set of ideas built on understanding what truly comprises a good life, namely what I call the "correct management of pleasure and pain".
In the pantheon of philosophers and their ideas, Epicurus stands out by his acknowledgment of the importance of pleasure in living well. Most other traditions tend to shun pleasure, somehow indicating that it draws us away from what is truly good. Not so Epicurus.
He places pleasure front and center and takes it seriously. His ideas are oriented towards identifying the best ways of cultivating it. And engaging in an endless party of consumption is not the way. Moderating one's lifestyle choices is key.
Furthermore, he identifies different kinds of pleasure (see my post about this here).
By first acknowledging the importance and centrality of pleasure in how we make choices, and then being serious about living in a way that optimizes this central feature of life rather than attempt to push it aside in favor of some ideal or other, Epicurus grounds his philosophy in the everyday reality we experience.
Give this a listen to get an overview of where this philosophy comes from, and where it takes you. If you want to go much deeper into it, I highly recommend joining a discussion group dedicated to be an Epicurean in its true sense. It is called Epicurean Friends and I think it is the best place to learn more.
Here is the interview with Catherine Wilson: How to be Epicurean (with Catherine Wilson) | Libertarianism.org