Classic Stories as Comic Books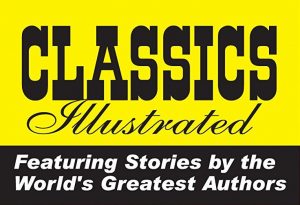 I loved comic books when I was a kid. While the standard superheroes were an inevitable part of the experience, mixed in with them was the literary gold mine that was Classics Illustrated.
It was an American comic book/magazine series featuring adaptations of literary classics such as Les Miserables, Moby Dick, Hamlet, and The Iliad. Created by Albert Kanter, the series began publication in 1941 and finished its first run in 1971, producing 169 issues.
Through these beautifully drawn comics, I was introduced to great authors such as Mary Shelley, Victor Hugo, Alexandre Dumas, Arthur Conan Doyle, Charles Dickens, Jules Verne, The Bronte Sisters, and many more! It was a feast for a young mind.
That these stories were nestled in the "comics box" along with Superman, Archie, etc. put them on equal footing and I suspect this was the key to their entering my psyche. That they were "old stories" never entered into a young mind. It was this comic and that comic that I would pull out of the box to read again and again.
Here are a few of the covers to give you an idea of how beautifully illustrated they were: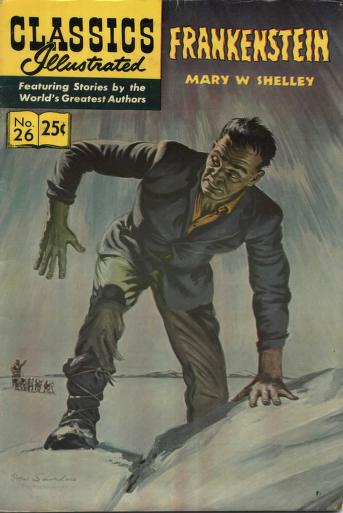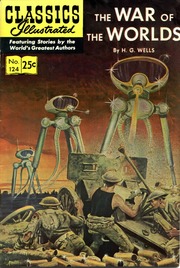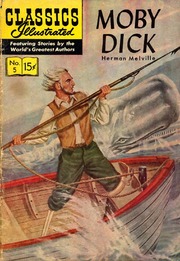 The quality of the inside was as well done as the covers. They took great care to make sure these were in fact, comic books. This was part of their appeal and popularity. They looked like other comics, despite the stories being from previous centuries.
For example, here a page from Julius Caesar. (Yes, they included the Bard in the collection.)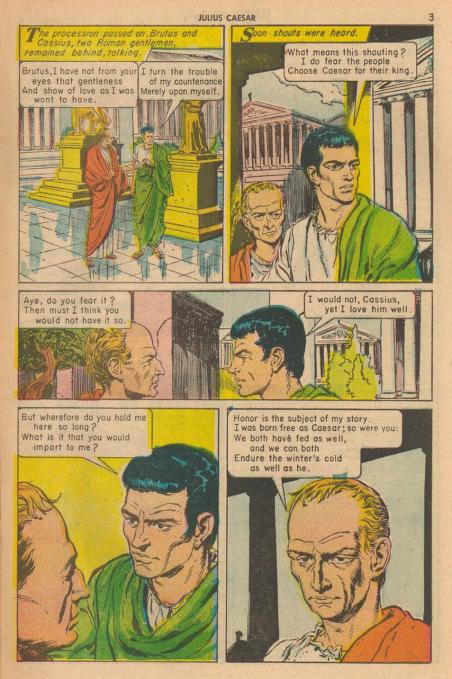 Perhaps it's too much to hope that these comics could still be valued as tools for teaching children the classics. These days the immediate gratification of the internet is challenging all forms of learning.
But I sure appreciate the time I grew up when these were readily available. And I am most grateful for the efforts made at Classics Illustrated to bring these timeless stories to a young mind and instilling a life-long love for the great authors and great story-telling.
---
There is an excellent website linked here to the complete collection. Each issue can be read there and can be downloaded in a variety of formats. All for free!
---