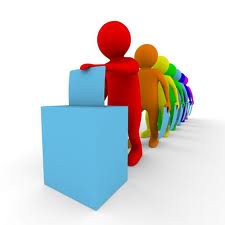 Politics is a serious topic. The level of public discourse is now so low as to be almost completely limited to ad hominems and hyperbole.
What matters are policies and the specific actions taken to implement them.
While it is momentarily satisfying to point out what one considers deficiencies in a politicians personality, it is useless as it does not address policy. Further, it emboldens one's opponents as they react defensively.
Look into the actual policies proposed by the various parties. What does your vote get you if the party you want wins? Is that what you really want?