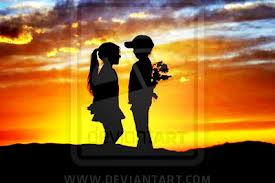 Love and care for another is not restricted to one's mate.
It is a foundation for the highest quality relationships in your life.
So, wherever you are, in whatever situation you live, think about the people with whom you live, work, or play as you read this:
Be good to each other,
and you'll both be blessed.
Stand by one another,
whatever the test.
Take care of each other,
give each day your best,
And love, precious love,
will take care of the rest!