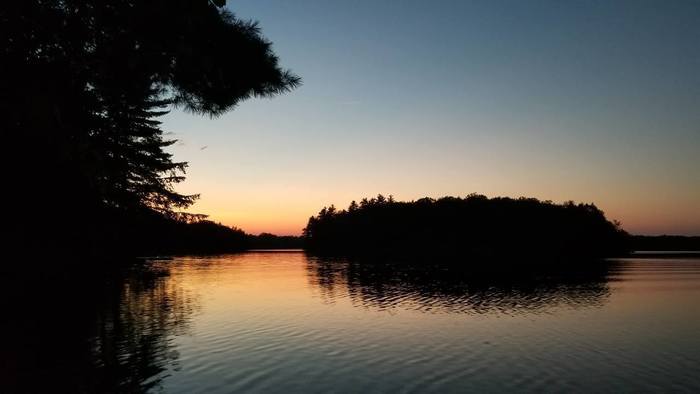 Each day is a new beginning. I learned years ago that how I start each day has a cumulative effect on my overall outlook.
My morning meditations begin with simple gratitude for the fact that I'm alive, I have food, shelter, and companionship in my life. I have found these to be the fundamentals of a good life. Here's why:
Alive
One would think this needs no explanation, but I notice that I overlook it when thinking about these basic ideas. Without being here, none of the others can exist. As I ponder it, I also realize that there may not be any rule that says I had to exist. In fact, I know my mother miscarried twice before I came along. So I appreciate this simple yet dominant fact that I am here, and am most grateful.
Food
Whenever I walk into a grocery store I notice the sheer abundance of it. That I can walk up and down aisles, selecting from a huge variety of food choices is a wonder. Contrast this with what we know about third world poverty and I am humbled by my local supermarket.
Shelter
I live in a warm, comfortable home. That I have a place to return to that is inviting, peaceful, and filled with things that help define me is something that never loses its shine. It is a modest home and when I get up in the morning I am reminded that "be it ever so humble…."
Companionship
I'm a happily married man. That phrase is almost cliche, but it represents a vital fact. That being with someone makes life more fun. Sure there are little disagreements etc., but even these can add to fulfillment as they are opportunities for growth. Even times when one prefers to be alone is more valued when there is someone to return to and experience that which matters most – love.
Yes, there are additional elements of a good life such as purpose, meaningful work, interesting experiences, etc. But if you have these basic ones in your life, be grateful and try to never take them for granted.
Imagine how your life would be if any one of them was gone.