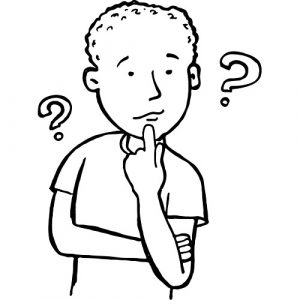 I find it a great inner exercise to always try to think before I post.
Here are some of the considerations I ponder before hitting the publish button. I don't always get it right and sometimes the temptation to just vent some frustration overwhelms my better nature. But overall, I've found these guidelines helpful.
As I consider a topic and what I want to say, I try to think about:
the way I like to be treated
the tendency to generalize people into groups (countries, ethnicities, cultures, etc.)
the ideal world I'd like to see and whether my post contributes to this ideal
the fact that I cannot control anyone's attitude but my own
the readers and how the post may affect them
whether I think what is being said is really worthwhile saying
The list can probably be much longer but suffice it to say that the overall principle involved is thinking about the kind of online atmosphere to which I am contributing.
The conflicts, hatreds, anger, and vitriol that characterizes so much of the online experience is not something I want to see grow.
So some thought about my contribution is the least I can do.
I hope you are finding a positive experience here. 🙂