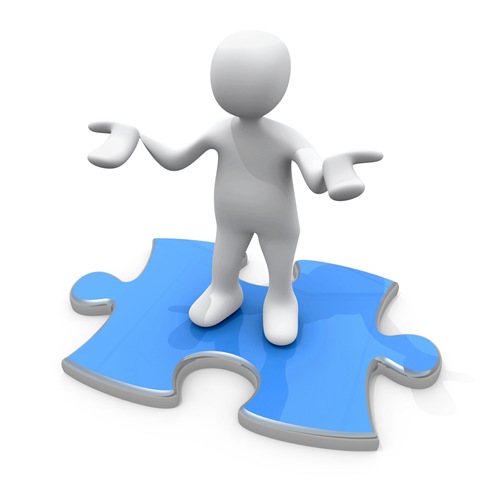 The western world has become a place where entertainers, professional athletes, and media personalities are presented as people of importance.
In my life, I've needed a doctor
I've needed a teacher
I've needed a plumber, a mechanic, a house painter and a host of other everyday service people.
I have never, not even once, needed a pro athlete, a media personality, or a Hollywood entertainer for anything!
Shake off the idiotic admiration of all these useless spewers of opinion whose only claim to fame is fame!